Critical Illness Insurance
Statistics show that an increasing number of young Canadians will be diagnosed by critical illnesses. Fortunately, medical technologies have progressed to help people survive these illnesses and live longer.
What if it happened to you ?
Being diagnosed with a critical illness is a devastating event for many people including your family and even business partner. Sometimes it requires for you to leave your current job or business to get treated. Even though you may be experiencing a loss of income, your expenses and loans still have to be paid. The financial burden can be worrisome, especially if you don't have any other source of income during your recovery period. Critical Insurance is the best way to deal with this type of situation.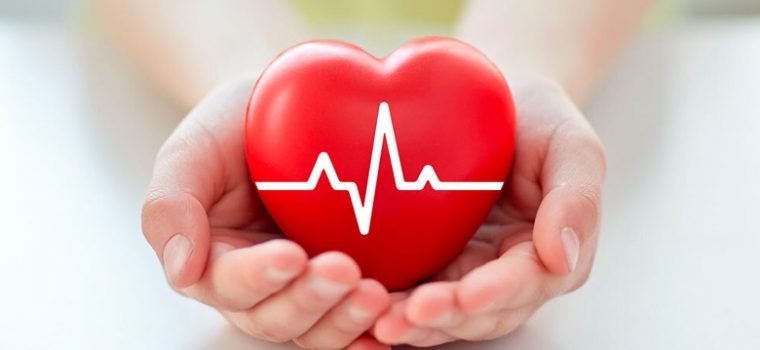 Critical Insurance provides you and your family with cash benefits when you are diagnosed with a critical illness. It allows you to focus on recovery, and not worry about your finances.
It pays you some lump sum payment at the end of your treatment.
The benefits are tax free and can be used to :