If you become disabled, your ability to earn income, pay bills, or save for retirement may be compromised. Our disability insurance plans are designed to help you meet your income requirements so you can concentrate on recovering from your disability and returning to an active life.
The peace of mind that income protection can provide is available for professionals, business owners, business executives, and full-time, part-time or home-based workers. Whether you need to secure your main source of income or supplement the coverage you receive from your employer or an association, we can help by providing a comprehensive and portable plan that can be relied on throughout your career.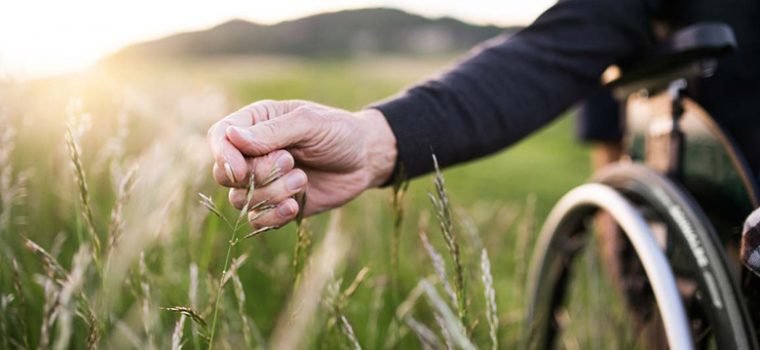 To find out about our complete range of disability insurance plans, contact us today for it may be the most important financial planning decision you will ever make.