Unexpected medical treatment is the most expensive hidden cost you can incur whenever you travel for pleasure or business. Travel insurance becomes prudent when protecting yourself or loved ones during your trip.
Why do i need Travel Insurance?
Government health insurance plans often pay an insignificant amount of money if you are sick or injured outside of Canada. You have to pay thousands of dollars for a doctor's visit or emergency hospital visit in the case you don't have travel insurance.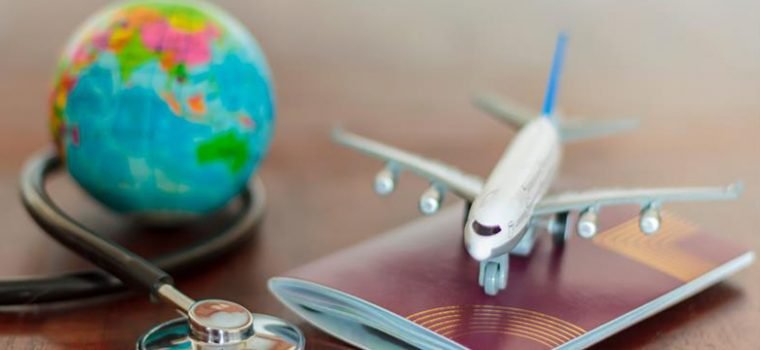 Benefits of Travel Insurance
Your Travel Insurance premium is based on:
If you are frequent traveller, you can get great discount on your policy.