Life insurance is a basic need for it protects the financial security of your loved ones and yourself. If anyone is reliant on you financially, then you need life insurance.
A life insurance policy pays a cash benefit, tax free, to your beneficiaries when you die. The beneficiary amount depends on the type of insurance you have.
Some employers give you life insurance benefits but it ends when you leave your job. Therefore, it is better to have one for life in order to protect your loved ones.
The primary purpose of life insurance is to offset the personal and financial strain of an unexpected loss. However, life insurance comes in many forms and can accomplish other, more complex, goals as well.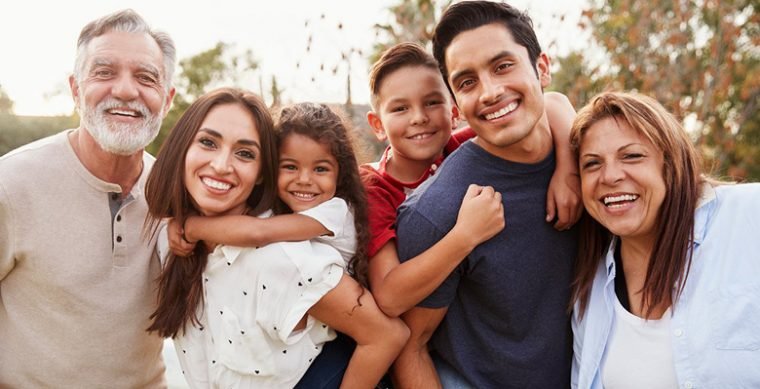 Term insurance is temporary and covers you in case of demise for a specific period of time. Like most life insurance products, it pays a tax-free cash benefit to your beneficiary. Term insurance is most useful when serving a temporary need such as high debts. It is initially the most affordable insurance but the cost will increase as you age. If you want long-term coverage, a permanent life insurance solution may be a better choice.
Permanent insurance is just that – permanent. It keeps you protected for as long as you live. Over the long term, it is typically cheaper than term insurance. Permanent insurance is a good foundation for your financial plan because it will carry through your entire life. From this foundation you can build your plan by adding health protection and savings programs.
Universal life insurance is a unique design – it provides a tax-free death benefit plus the option to invest and earn tax-deferred interest.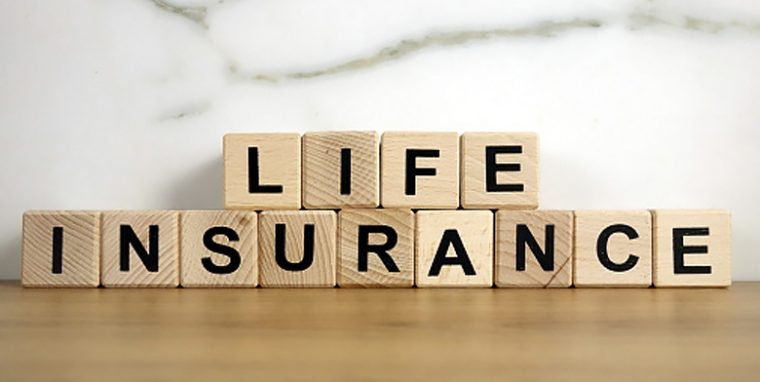 It depends on your age, gender, medical history, and beneficial amount. It is always flexible based on your specific needs.